To be helpful and healing in all that we do!

We are deeply devoted to the pursuit of fulfilling that simple mission. That's why at Shepard Moon we pick our team as mindfully as we do the essential oils we put into our natural bath and skincare products. We are blessed that each member is dedicated to personal growth through active service. Why is this important to us? We believe that this energy of love and kindness is infused into all of our natural, handmade products and you will feel this difference!
Creating peace through bathing!
Simple, effective, natural
Since health is at the heart of everything we do, we use only the highest-quality, therapeutic-grade, natural ingredients in all of our products. We strive to keep it simple at Shepard Moon, believing that less is best. If we can't pronounce it, we don't use it! Each natural ingredient, from our salts to our essential oils, is carefully sourced, not only for purity and efficacy, but for the values and relationships of the companies we choose to partner with.

Every bath and skincare product we make is natural, paraben-free, petroleum-free, gluten-free, and vegan. No artificial dyes, fragrances or preservatives are used. And no animal testing. Ever!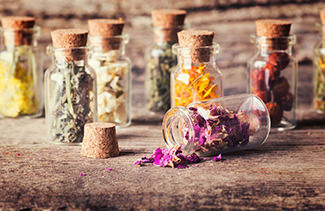 Quality people create quality products! At Shepard Moon Concoctions, we believe the energy that goes into creating our products directly enhances their effectiveness. For that reason, our remedies are handmade by folks devoted to a path of service by helping others, and share our vision of crafting natural, high-quality, effective products that benefit you and the world!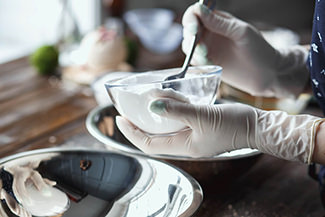 Environmentally Conscious
Shepard Moon Concoctions was green long before 'green' was even a term! Back when we started, people just called us hippies. Who knew we were paving the way for the rest of the business world! We use ecofriendly, biodegradable coffee bags as our main packaging, and recycle donated packing materials from the stores we partner with in every package we ship. And at Shepard Moon, every product we produce is available and discounted in bulk sizes. Love your Mother---buy bulk!