Where to find our products
Shepard Moon is a woman owned manufacturer and wholesaler of all natural, organic bath and skin care products.  From healing bath remedies to therapeutic lotions and massage & body oils, we've been hand making our natural bath and skin care products in beautiful Seattle, Washington since 1999.  We're blessed to partner with retailers throughout the Pacific Northwest.  From health food stores, co-ops, and natural grocery stores --- to holistic health care clinics, spas and airports throughout the United States, these retailers support us in bringing our natural health products to you.  Here's a list of these great retailers!
If you are interested in becoming one of our fabulous retailers please
contact us
!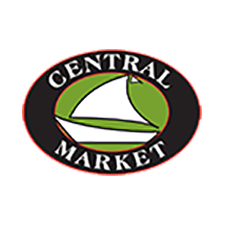 Central Market - Shoreline
15505 Westminister Way N
Shoreline, WA 98133
(206) 366-9985
central-market.com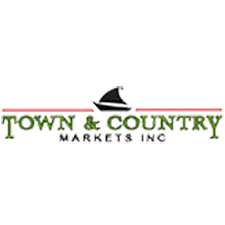 Town & Country - Bainbridge Market
343 Winslow Way E
Bainbridge Is, WA 98110
(206) 842-3848
townandcountry.com
Town & Country - Lakemont Market
4989 Lakemont Blvd, SE
Bellevue, WA 98006
(425) 653-2261
townandcountry.com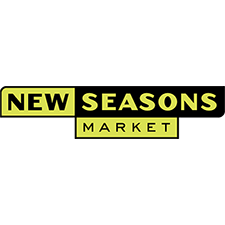 Happy Valley
15861 SE Happy Valley Town Center Dr.
Happy Valley OR 97086
(503) 558-9214
newseasonsmarket.com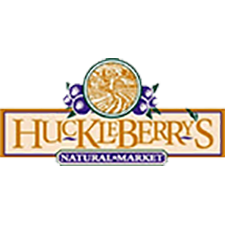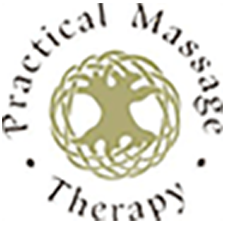 Practical Massage Therapy
2905 12th Ave S Suite 102
Nashville, Ten 37204
(615) 298-2845
practicalmassage.com