At Shepard Moon, we believe in being helpful and healing in all we do. When we began in 1999, we supported artists and musicians by providing flexible employment opportunities so they could "pay the bills" while creating the freedom they needed to express their talent out in the world.

What is near and dear to our hearts today is to help break the cycle of poverty, abuse and hopelessness through helping women and children. We believe that by supporting organizations create a shift in this area, we can help effect lasting social change for future generations. With this in mind, we are very honored to help support these wonderful organizations: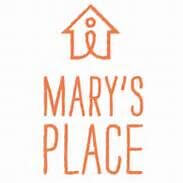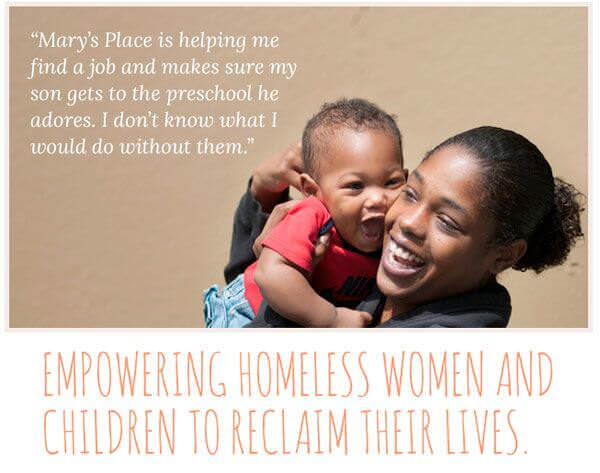 Mary's Place is an agency in Seattle that provides a safe haven to meet the needs of homeless women, children and families. They lovingly do this by providing day and night shelter, food, showers, clothing, school supplies, employment, love, hope and many other needed resources to help women and their families journey out of the despair of homelessness.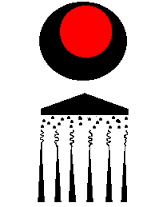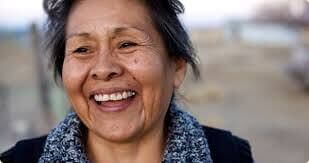 Thunderbird Treatment Center is part of the Seattle Indian Health Board which is a private, non-profit organization endeavored to providing community healthcare and services targeting the Native population. Thunderbird provides inpatient treatment for drug and alcohol addiction to low or no income men and women of all races in a safe supportive environment. Breaking the cycle of addiction is vital to making lasting changes for health and success in peoples lives, both now and for future generations!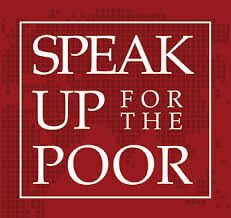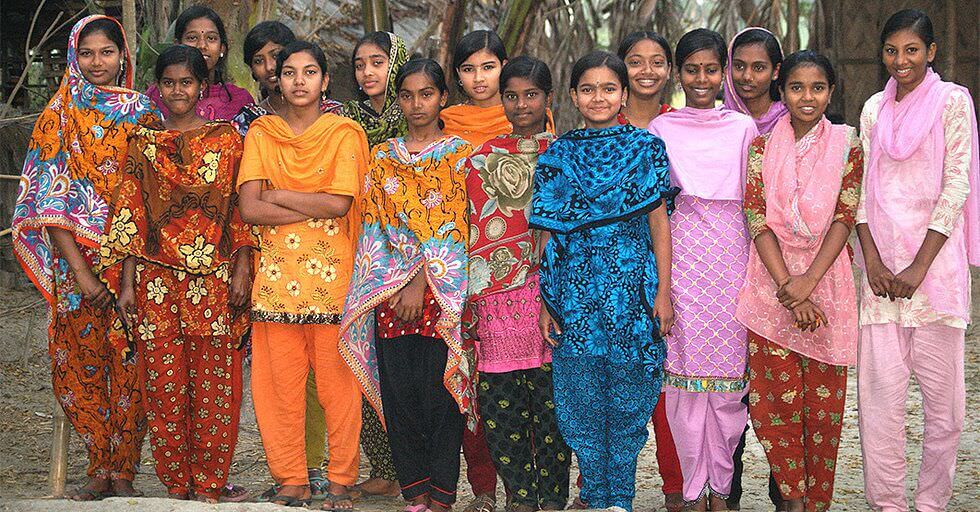 Speak Up for the Poor is an amazing organization which is endeavored to making lasting social and economic changes for girls and their families in Bangladesh. Speak Up funds homes for girls born into brothels, rescued from trafficking or otherwise exploited or abused. Next they run an Education Program which sponsors girls to stay in school, finish their education, get professional training, then return to serve other girls in their communities by becoming teachers, social justice workers and lawyers. Finally, they investigate human rights abuses and partner with government and local police to handle cases of illegal child marriage, kidnapping and sexual abuse.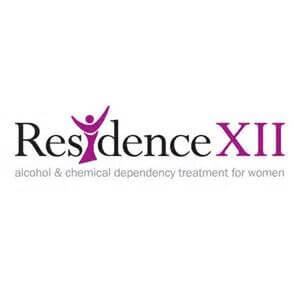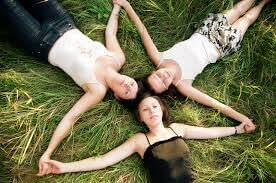 Residence XII is a non-profit women's alcohol and drug rehab center in Kirkland, WA. Since 1981 Residence XII has treated more than 10,000 addicted women and their families. This beautiful, gender specific treatment facility provides a safe place for women to address the underlying issues of their addictions and help support them into a life of recovery.