How to stay cool naturally on hot summer nights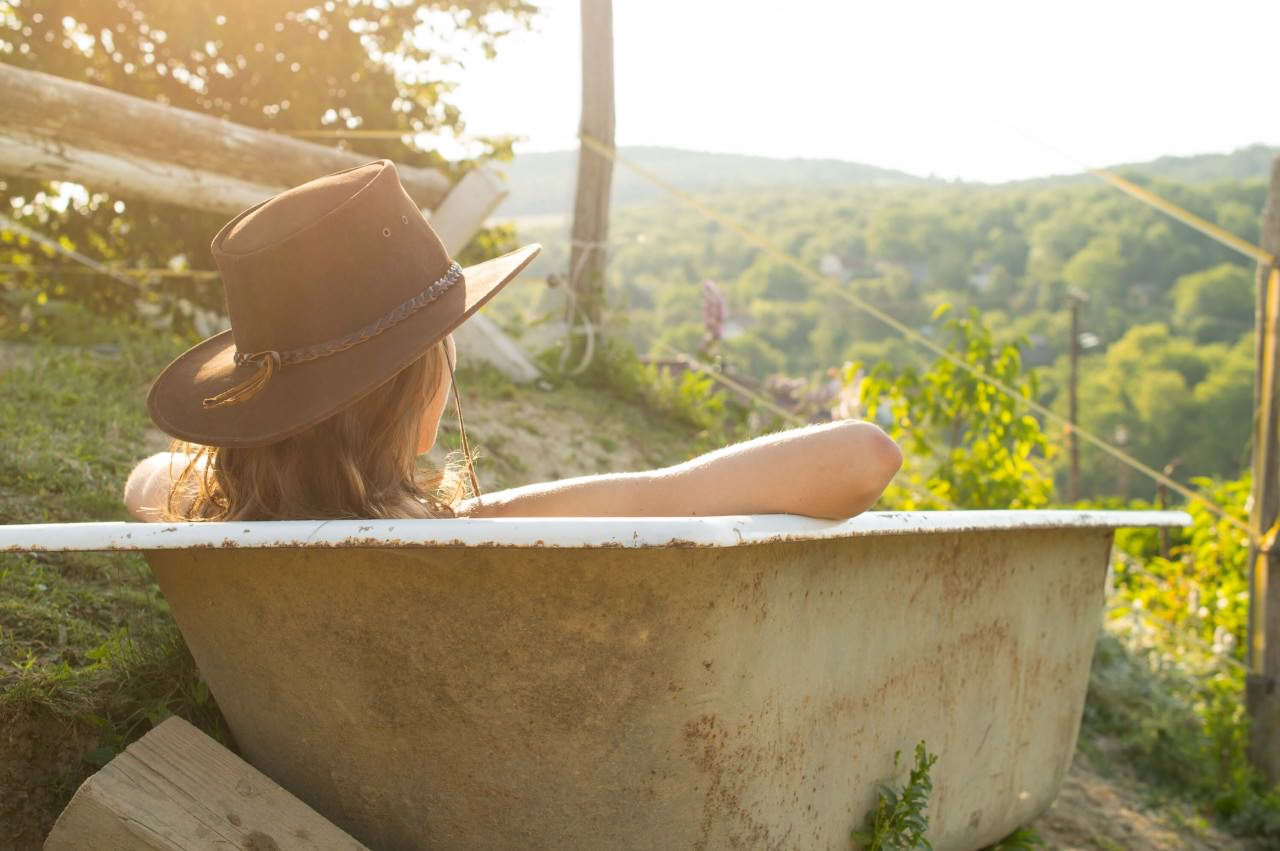 Staying cool on hot summer nights can be a challenge, especially for us temperate climate folks in the Pacific Northwest. We often create crazy cooling rituals like opening our windows and blinds from dusk until dawn, then closing them during the heat of the day. Our homes are littered with fans and occasional window A/C units. And some of us just give up and grab our camping gear and head for the backyard or basement to try and sleep. But what most of us don't think about is taking a bath!
A tepid bath is a great way to cool your core body temperature before bedtime and connecting with the wisdom of Mother Nature can help even further.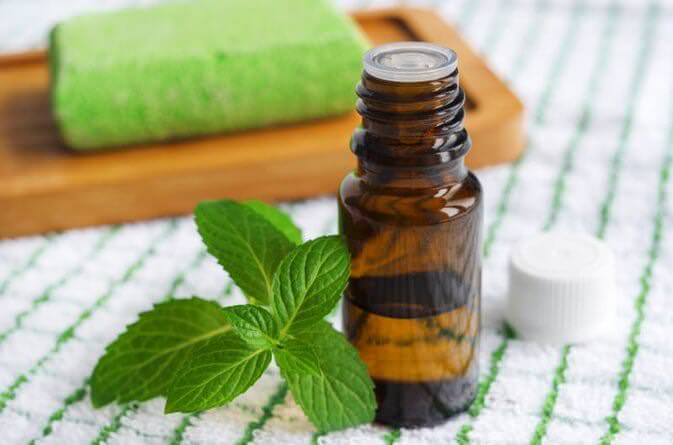 Peppermint essential oil is one of Nature's best kept secrets to cool down your body when it's overheated. This refreshing oil, has an immediate cooling effect on your skin and is wonderful for soothing sunburns ta-boot!
And guess what, Washingtonians? We are the largest grower of peppermint in the world---producing 3.5 million pounds of mint oil annually! That gives a whole new perspective on "Seattle Freeze".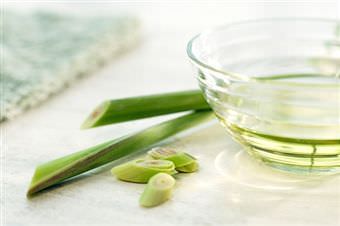 Lemongrass is a wonderful partner with peppermint essential oil. This lemony smelling grass is more mild and sweet smelling than lemon essential oil and like peppermint, it helps your body cool down naturally. Lemongrass essential oil also has a natural sedative effect which makes it a perfect essential oil to add to your cooling bedtime bath. And for those summer nights when we leave our windows open---lemongrass has you covered there too as it is a natural insect repellant to keep away those hungry mosquitoes!
Blending these two cooling oils in Epsom Salts and adding to a tepid bath is a perfect bedtime concoction to cool you off on those hot summer nights.
Epsom Salts (magnesium sulfate) are a natural way to help you relax on nights when you have a hard time falling asleep. Plus, most of us (67%) are deficient on this crucial mineral and taking Epsom salt baths is an effective way to get more into our bodies.
Shepard Moon's Summer Breeze Cooling Bath combines all of these fantastic ingredients so you can beat the heat and cool yourself down before bedtime on these hot summer nights. And yes, at Shepard Moon WE DO BELIEVE the solution to any problem begins with a bath!
Related Posts
Comments
No comments made yet. Be the first to submit a comment
By accepting you will be accessing a service provided by a third-party external to https://shepardmoon.com/