Magnesium - the mom of all minerals!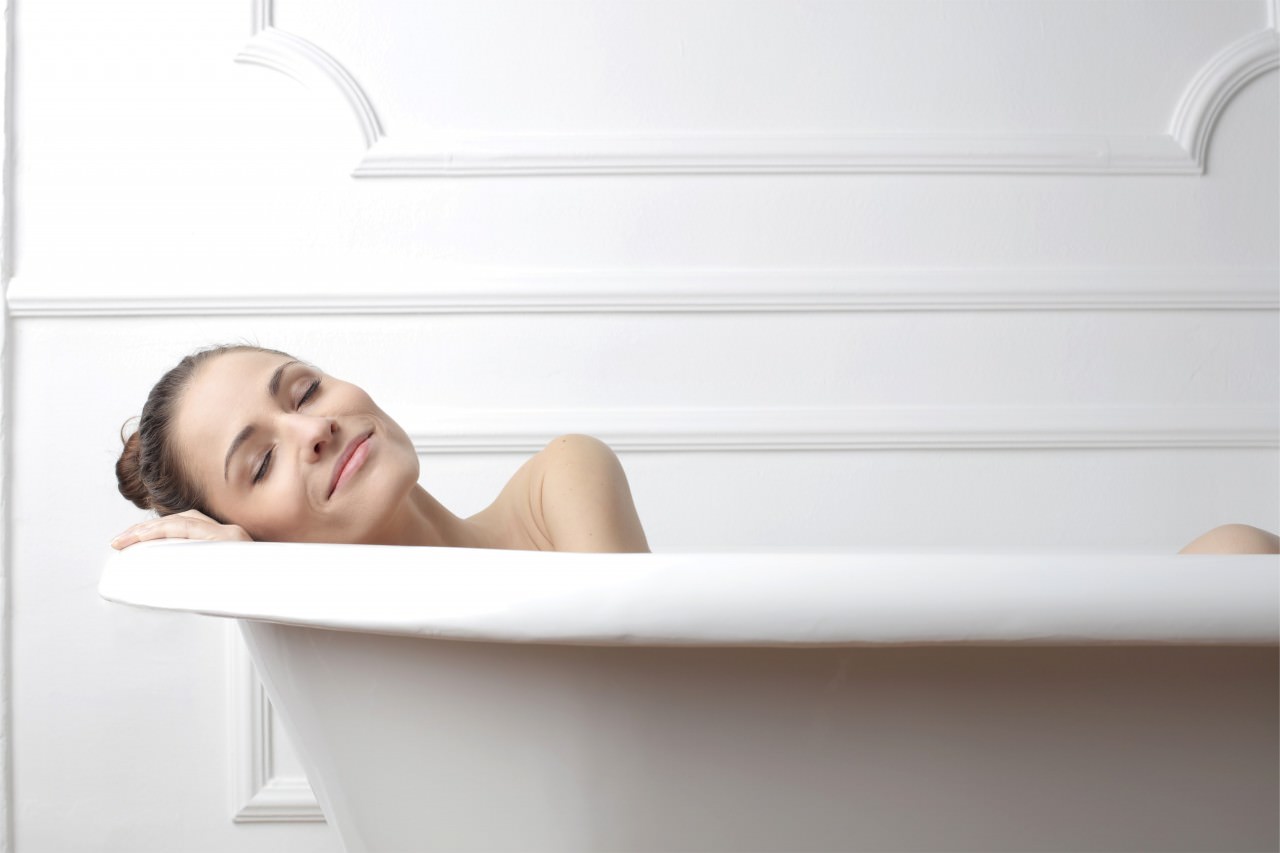 Moms are amazing. Not only do they make sure everyone gets to where they need to go, they ensure everyone has what they need when they get there. That can mean ensuring every member of the family arrives at work or school with a full belly and wearing something clean. That before every practice, every offspring is equipped with a pre-packed sports bag containing the right uniform, shin guards, snack, cleats, and even the library books that need returning later. And often it can mean working long hours and providing for everyone. No matter what other titles a mother bears, they are Janes-of-all-trades and help everyone else succeed.

Magnesium as the foundation for all our bath salt remedies

Despite being present in small doses in many foods, adults in the U.S. often struggle to maintain healthy magnesium levels. This can manifest in muscle cramping, trouble sleeping, and even chronic pain. There are numerous ways to treat this issue, including improved diet, but especially for moms who need a break, we recommend one of our organic Epsom salt baths. Setting aside a little 'me time' to run an Epsom salt bath will not only be a relaxing break, it's an opportunity to multi-task, as you'll be restoring your magnesium levels while you soak! Bathing in an Epsom salt bath has been shown in studies to be an effective means to restore magnesium levels and the added benefit of relaxation makes it our favorite way to restore and boost health.
68% of us are Magnesium Deficient!
Magnesium is a lot like moms as it is one of the most flexible and powerful minerals our bodies needs to work properly. That's why at Shepard Moon, we rely on magnesium (in the form of Epsom Salts - aka magnesium sulfate) as the foundation for our powerful, therapeutic bath remedies. Magnesium is vital in so many core bodily processes, including regulating muscle and nerve function, blood pressure, and the development of our very bones. According to the National Institute of Health, a healthy adult body contains roughly 25 g of magnesium at any given time. This is dispersed throughout our bones, soft tissues, and even in our blood. Balancing so many responsibilities but still managing to be dependable – it's no wonder we consider magnesium the "Mother of All Minerals."
Nurture yourself with Epsom salt baths
With Mother's Day here and gone once again, let's take a moment to appreciate all of the mothers and mother-figures around us who help make our lives warmer, healthier, and more joyous. And even more, let us take some time to appreciate, love and support our own amazing bodies by nurturing ourselves with a relaxing, restorative Epsom salt bath!


Shepard Moon hand-crafts 10 amazing Epsom salt baths originally formulated for naturopaths and other holistic healthcare providers. Each bath is mindfully, hand-crafted with pure, organic essential oils with the intention of creating more peace within you so you can spread a little more peace out in the world!


Related Posts
Comments
No comments made yet. Be the first to submit a comment