More Stores hop on board Shepard Moon's Peace Campaign!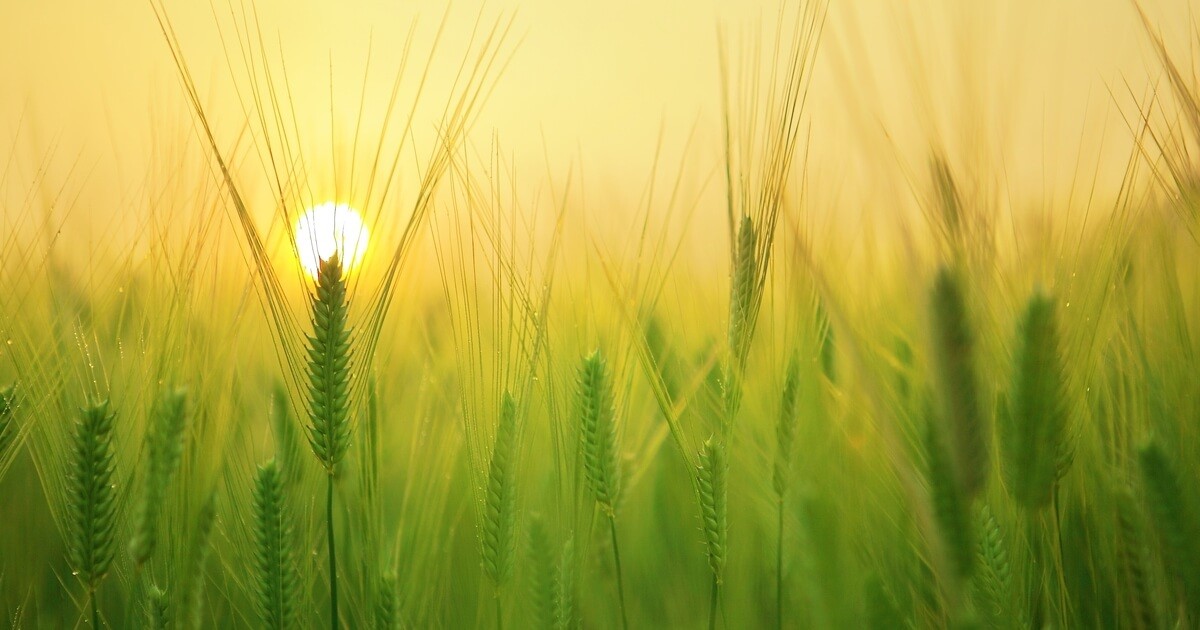 Creating world peace without leaving your bathroom! A tall order we know you can achieve laying down. At least that's our simple goal at Shepard Moon. Well, you can leave your bathroom to go buy more of our super fabulous, peace-producing, all natural Epsom salt baths. And now there are 3 more stores you can go to buy them!
Shepard Moon joins New Seasons Summer 2018
​Last year we were thrilled to be picked up by New Seasons Markets. Based out of Portland, Oregon, New Seasons' mission focuses on building and nourishing the communities they serve'. One way they do this is to carry locally produced products like Shepard Moon. So last summer they brought us into their top 15 stores and since then, we've sold so well they're adding us into more locations. New Seasons Grant Park and Raleigh Hills are the latest stores to carry Shepard Moon! Thanks Portland. We love that your city loves to take baths!
Shepard Moon expands back into Tacoma as Central Co-op set to open June 15th

Central Co-op on Capitol Hill has been one of our biggest supporters literally since we began in 1999—-back in the days of working out of a basement and delivering in our Hippie Bus! Our 'Home Factory and Volkswagen may be long gone but not the love and support from Central Co-op. Celebrating 40 years of providing organic, locally produced products, Central Co-op's new Pearl Street store in Tacoma is gearing up for their grand opening June 15th. We're super excited to be a part of their community based, Co-op value focus.
Central Co-op is a proud Founding Partner of Seattle Made. Organized by the non-profit Seattle Good Business Network, Seattle Made is a collective of Seattle-based manufacturers and producers with a mission to find and share the resources they need to build their businesses and stay in Seattle. Central Coop supported Shepard Moon in becoming an early member of Seattle Made. Small businesses working together for the benefit of everyone. Who says businesses must compete in order to survive???
Working together for the greater good..... A new business paradigm emerging
Creating peace. It takes a community network and intentional effort in order to achieve. We're so grateful to companies like Central Co-op and New Seasons for supporting small independents like Shepard Moon. Please support them when making your choice of places to shop. For other like-minded stores who support local independent producers, check out our bevy of supporters in our Where to Find Us page. And if you're a store, clinic, spa or healthcare provider who wants to carry Shepard Moon, contact us today!
Related Posts
Comments
No comments made yet. Be the first to submit a comment