Shepard Moon Concoctions Taps Mountain Sales Northwest as new Broker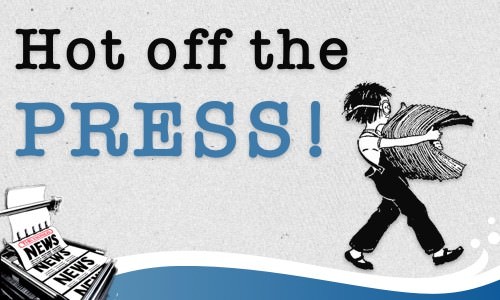 Shepard Moon Concoctions, a manufacturer of hand-crafted, organic bath and body products, has selected Mountain Sales Northwest as their broker to expand their product line into an ever-widening marketplace.
Why was Mountain Sales Northwest chosen? Makena Phillips, owner of Shepard Moon Concoctions, explained, "I wanted a company who embodies my philosophy of service to represent me. I like who they are, their integrity and how they treat their clients and employees. We share similar business principles and a high standard of customer service."
Shepard Moon Concoctions began making organic essential oil remedies in 1999 for holistic healers to use with their patients. Many health clinics throughout the Pacific Northwest continue to use them today. Enthusiasm for the products brought them to the retail shelves, and that was just the beginning. The collection has expanded and grown to satisfy requests for new remedies.
As the demand for organic bath & body products has grown, Shepard Moon has been a regular featured vendor of PCC Community Markets, Town & Country Markets, and many other locations throughout Washington. As the desire for expansion became apparent, Phillips interviewed several brokers to represent their products. Phillips decided upon Mountain Sales Northwest after meeting with owner, Linda Stevenson, a few times. Phillips stated:
"It was extremely important to me to hire a great sales team that shares a similar business philosophy with Shepard Moon. Especially in this ever-changing business environment, I wanted to partner with a company anchored in kindness, helpfulness, integrity and service."
Stevenson responded:
"Mountain Sales NW has represented natural body care and supplements for more than 25 years. We recognize that the success Shepard Moon has had, is based on hard work, determination and a clean product that offers RESULTS. We take this partnership seriously and look forward to the growth we know Shepard Moon is ready for". Together, the two women-owned businesses have over 45 years of experience in the Natural Health & Beauty industry. Look for future expansion of Shepard Moon products into Oregon, Alaska, Idaho, Montana and Washington.
Shepard Moon LLC was founded in 1999 by Makena Phillips, a holistic healthcare provider and certified aromatherapist. Shepard Moon Concoctions is a Seattle based, woman-owned company who has been a leader in hand-crafting pure, organic aromatherapy bath and body products in an environmentally conscious way.
Mountain Sales Northwest (MSNW) is an independent, family-owned business founded by Linda Stevenson in 1987. MSNW has been an industry leader in representing, promoting, demonstrating and educating manufacturers of high-quality, natural products in the Pacific Northwest.
Related Posts
Comments
No comments made yet. Be the first to submit a comment